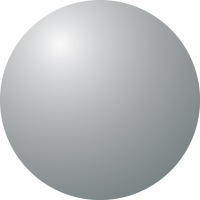 We Know How to Hack the Brain and Train Others  to Do the Same because

Science tells us that Everyone is Smart,

but very few've been professionally trained the scientifically-proven ways to tap into and control mental processing so as to optimize performance  , and we don't think that's fair  
​
 We Collaborated with Scientists and Partnered with Experts to Build a
Powerful Bridge
between

its Real-life Applications,
​
People of All Ages can journey along the Road to Success, today and in the future transformative world
​
We Transform Training into the Habits and Routines of Master Learners and Doers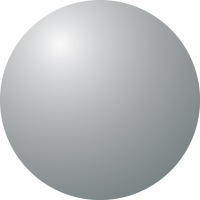 We have a team of professional trainers who leverage psychology and training strategies to achieve a true, initial change in behavior. But getting "initial change" is only the first part of the equation and the point at which most training programs release responsibility back to its participants.  We, on the other hand, lead our masters-in-training one giant step further along their roads to success with the inclusion of our at-home installation system.  Why? Because we hold the belief that training without habit and routine installation is nothing but a waste of time and money, and won't let that happen.
Heading 3Master Performer Workshops​​

We borrow Neuro-education and Brain-Based Learning techniques to train people, from middle schoolers to college students, and postgrads to seasoned professionals how to the powerful mental toolkits, routines and habits used for centuries by Master Performers and now scientifically-proven to optimize learning and productivity, because Neuroscience tells us that being smart and successful isn't about genetics; it's about being effectively trained how to harness the cognitive processing powers of the brain to outperform the competition, whether in school or beyond. 

​ We train these Master Performer Strategies because neuroscience tells us that being smart and successful isn't about genetics; its about being effectively trained how to intentionally, mindfully and strategically control the brain's cognitive proccessing powers.

That's a mouthful to say,

"We know how to hack the brain and train people of all ages to do the same, so they can achieve spectacular results and outperform their competition, whether in school or far beyond!"
Our Programs Level the Playing Field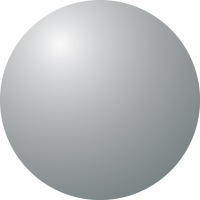 We learned the science, studied the research, and partnered with brain and productivity experts to identify the scientifically-proven, most impactful mental processing interventions and control strategies, so that we could build our bridge in the form of our brain-based professionally-trained, personal development programs: the learn2learnnow Master Student Program,  and the  learn2learnnow MasterProfessional Program